Goodsense Paper Roll Clamps advantages:
1. Quality and economic.
2.You can choose any brand,include cascade.
3.It can help you to lift something in circle.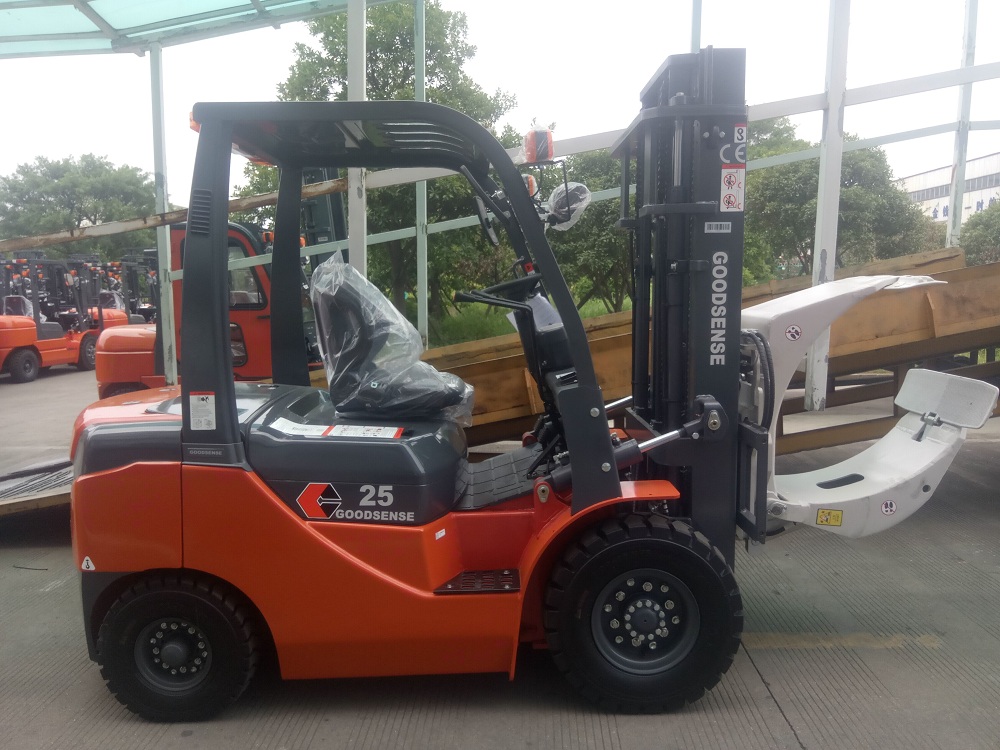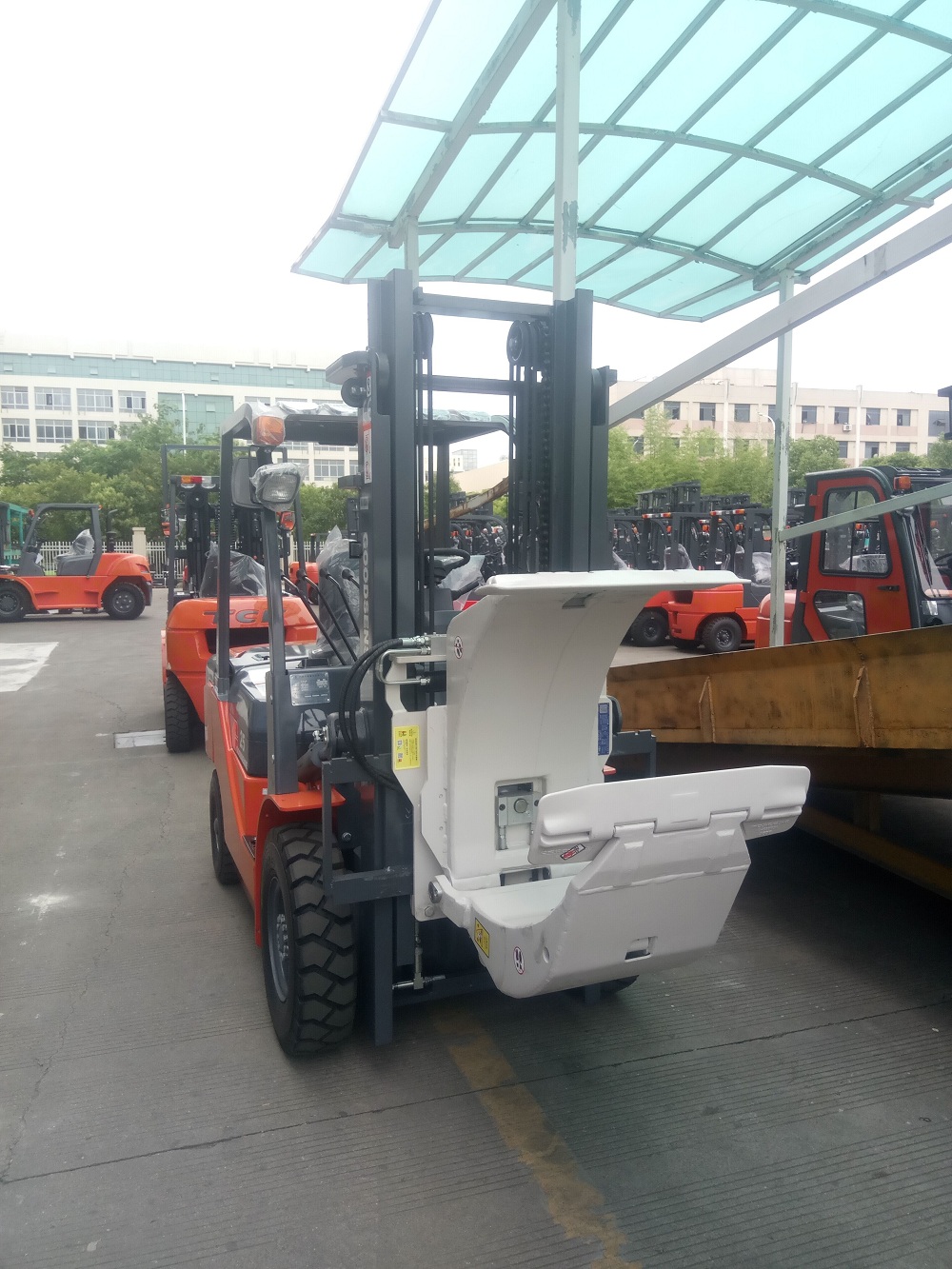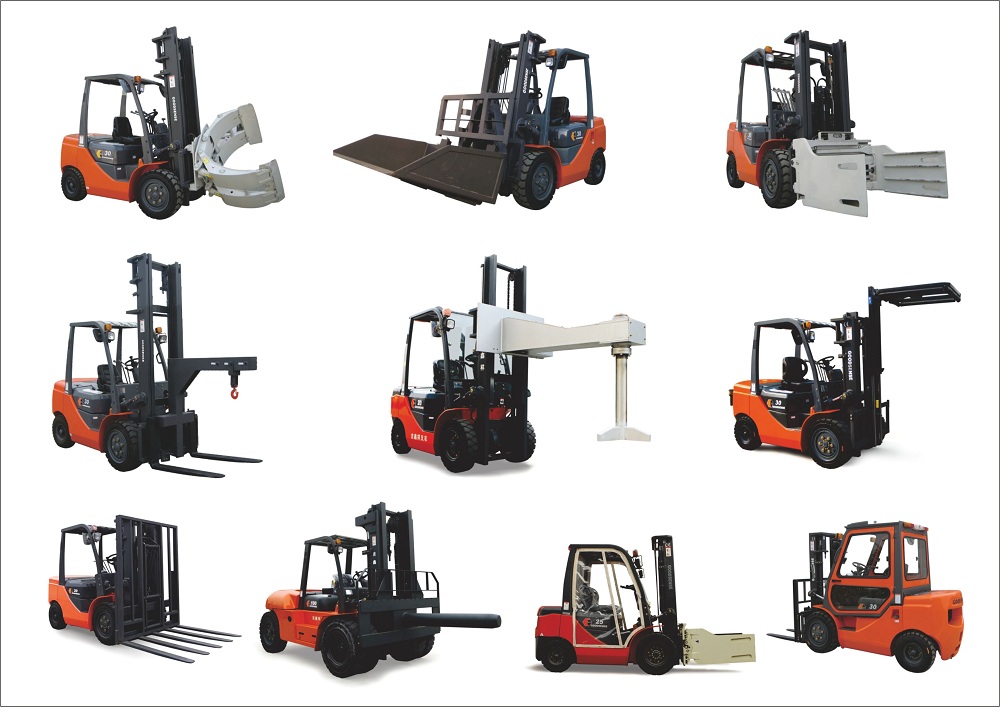 Application Area:
1.Every kinds of forklift.
If you have any other questions,please contact us directly.Our product are all with high quality.And we invite you to visit our factory.